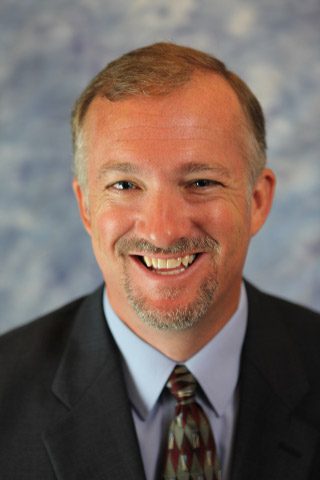 Eric Mcdowell
 ChFC, CASL, CLU, LUTCF
Eric McDowell, ChFC®, CLU®, CASL®, LUTCF can be found most days at The Coup Agency located at 110 Market Street, Lewisburg. He's been in the financial services business since graduation from Clarion University in 1991. Eric joined The Coup Agency in 1998 after a very successful start with The MONY Group. The Delaware Agency of National Life Insurance Company welcomed Eric in late 2006. Eric is a Registered Representative and Investment Adviser Representative of Equity Services, Inc. and offers securities in Pennsylvania.  He is also licensed to sell insurance in Pennsylvania.
Eric works in all areas of retirement and estate planning strategies.  He works with local attorneys to implement tax savings strategies and estate continuation.  He was a member of the National Life's President's Club* in 2008.
Eric is a member of the Milton Rotary Club and hosted a rotary exchange student from Argentina during the school year of 2006.  He is a past President of the Greater Susquehanna Valley YMCA Corporate Board, Treasurer for Suncom Industries in Northumberland and a former member of the Milton School District School Board.  Eric received the Samuel S. Fisher Award in 2004 from the Milton YMCA and he received the Past President's Award in 2005 from the Milton YMCA.  Eric also coordinates the Chili Challenge (triathlon) at the Montour Preserve in Danville PA.
Eric raised his sons, Cameron and Parker, in Milton but they've grown up! Cameron is currently enrolled at Misercordia University studying Law Enforcement and Parker is proudly serving our country in the United States Marine Corps. Eric beams when talking about his sons. An active athlete, Eric can be found skiing, biking, running and enjoying the great outdoors. He's a proud finisher of six marathons.